Dream11 is currently one of the most popular fantasy sports platforms in India. It has gained a large user base due to its user-friendly interface, variety of contests, and provision of important match information which can aid users in making informed decisions.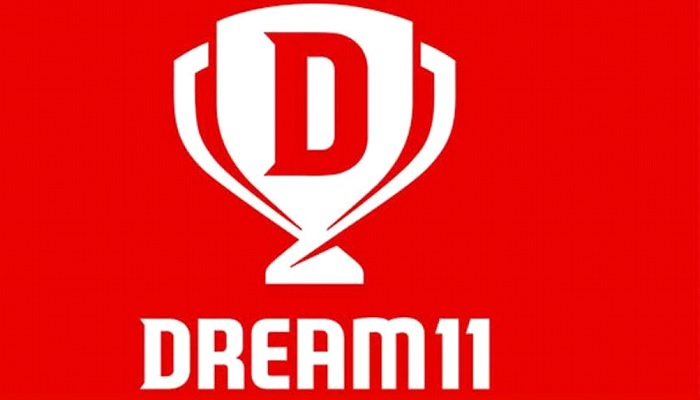 It allows users to showcase their sports knowledge and skills, and it also provides them an opportunity to win cash prizes. The platform's popularity is driven by the love and passion of cricket among Indians. Users select a team of 11 players from both teams according to given criteria, such as wicketkeeper batsmen and bowlers.
The team with the most points wins. Dream11 also offers a variety of contests and provides information about matches on its app. These features have made it the fastest growing fantasy sports platform in India.
Dream11 provides important information about matches, such as player statistics and team performance, which can be helpful for fantasy players when making their selections. This information can give users an edge and increase their chances of winning. Due to all these reasons, dream11 is the fastest growing fantasy sports platform in India.
Dream11 New Player Selection Rules: Maximum 10 Players Can be Selected From a Team"
Dream11 has recently changed some of -its rules regarding player selection, this rule will be applicable from January 22 and will remain till February 8. It is very important for all cricket fans and fantasy sports lovers to know this rule. It is important for users to stay updated on any changes to the rules in order to make better strategies and have a better chance of winning. Let's know some new rules related to Dream11.
Now 10 players can be included from each team, earlier only 7 players could be included from one team.Increasing the number of players that can be selected from a team can give users more options and can make the game more exciting.
Dream11 New Player Selection Rules
| Player Type | Minimum | Maximum |
| --- | --- | --- |
| Wicket Keeper - WK | 1 | 8 |
| Batter - BAT | 1 | 8 |
| All Rounder - AR | 1 | 8 |
| Bowler - BWL | 1 | 8 |
So from the above table it is clearly visible that Dream11 removed lots of restriction in player selections The removal of restrictions on player selections in Dream11 will be well-received by fantasy sports players as it gives them more flexibility and options when creating their teams.
Note – If you are looking for the best dream11 prediction website then myfinal11 is the best platform for you. You will get stats live score match preview and all the necessary data to create a dream11 fantasy team.
It will also make the game more challenging and exciting, as users will have to consider more factors when making their selections. However, it's also possible that some users may prefer the previous rule of 7 players selection as it makes the game more predictable and easier to strategize.
The true reaction of Fantasy sports players will be revealed only once the rule change is implemented and players start using it.