Day after day, hackers devise new means of gaining access to our android phones to steal sensitive information. Fortunately, Google has provided several safety features to protect our devices, which are pretty efficient. All you need to do is ensure that they are up and running, especially if you are an IT personnel.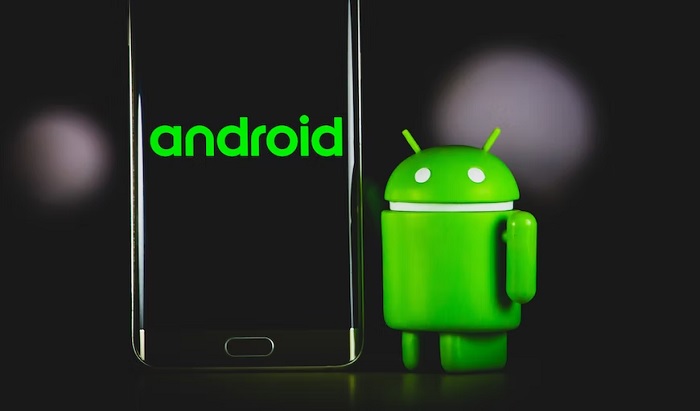 Third-party security features like using VPNs in gaming and entertainment can also come in handy if you like surfing the web. The truth is, we won't have to face many threats if we are offline, but we all need the internet now and then. For that reason, we must take adequate steps to protect ourselves.
The security tips we are about to share are simple things you can do to protect yourself. We will cover online and offline security tips to ensure you have well-rounded protection. So, let's delve in and see how we can keep our Android smartphones secure.
Top 5 Tips to Protect Your Android Device
You need entertainment sometimes, whether you know how to play and win scratch cards or other online games. While yours may not be online gaming, you still have to go online, if it is movies or music. Accessing the internet presents one of the biggest threats to our android devices.
With that in mind, we will start with tips to protect yourself against online threats. They are as follows:
1. Use a VPN
If you like connecting to public or unsecured Wi-Fi, you need a Virtual Private Network (VPN). Of course, we might need internet access in locations we did not plan for. Under such situations, having Wi-Fi can be alleviating because we can access the internet.
There is nothing wrong with wanting to use public Wi-Fi, but you must take precautions. One way is downloading and installing a VPN, primarily if you use the network to send sensitive information. A hacker connected to the network can effortlessly intercept those data and use it for harm.
VPNs will encrypt any information you send or receive over the public Wi-Fi network and keep you safe. Encrypted data is practically useless to hackers because they do not have the keys to decrypt it. In addition, VPNs make you anonymous when online.
There are some free VPN services. However, you might want to consider paid ones if you do the heavy lifting in sending sensitive data.
2. Use Safe Browsers for Browsing
Don't be tempted to hop on any browser that comes your way, especially if you have to log into accounts. Often, we use the web apps of services, meaning we must provide our login details on the web. If you do that, then you are at risk of getting your data stolen.
Putting your login details in an unsecured browser might even lead to financial fraud, resulting in losses for you. Investing in safe browsers will go a long way in protecting you against online cyber-attacks. Thankfully, there are several of them you can effortlessly download and install on our Android devices.
These browsers do not retain your login details once you log out. They delete all their traces, making it impossible for hackers to find them. In addition, they also have heavy encryption support and blockers for third-party scripts.
3. Avoid Downloading APK Files
Of course, not all APKs are virus ridden or tapped to send sensitive information out of our mobile devices. They have been quite helpful, especially when we cannot find the required app on the Play Store. However, installing them without taking adequate care is a recipe for a security breach.
If you can, always download applications from the Play Store because of Play Protect verification. APK files are often unverified; you must trust the source, which is not a good security move. If you must download one, use anti-virus software to scan it before installing it on your Android device.
4. Manage App Permissions
When you install an application, it will ask for a few permissions. It could request permission to use your microphone, access your contacts or files, make calls, or even send messages. It all depends on what the app does.
You must always pay attention to these notifications before clicking OK. Know what the app is requesting after installation. If it asks for access to sensitive information or looks fishy, you should uninstall it immediately.
Once in a while, check the permissions for your apps on your Android device. Pay particular attention to those you install through APK files. Always keep tabs on your applications.
5. Install Updates
If a trusted application requests an update, you are better off installing it. The truth is that most updates fix bugs and provide security patches to keep you secure. Hence, it is unwise to ignore installing an update.
You have probably had a security patch update from your device manufacturer. These installations are essential as they keep you up-to-date with the latest security features.
Patching and hacking are more of a cycle where hackers find holes, and developers fill them up. Hence, you will always get updates now and then from the developers. It would be best if you didn't ignore them because they are essential steps to keep your Android device safe.