Getting teenagers to do just about anything, not just homework, is a constant battle for parents. There are many "supposedly-important" things in the mind of a teenager to do, and homework is not on the list.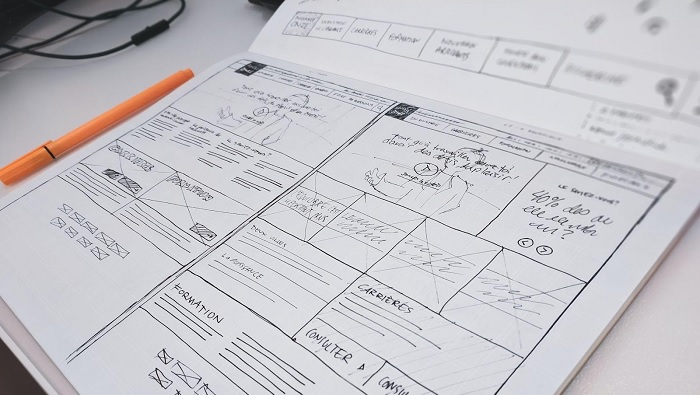 The list usually includes video gaming (whether online or offline), parsing social media pages for laughs, binge-watching a viral TV series, and catching a nap. Homework usually misses the first list, sliding down the order of preference with consummate ease. After all, they can check online for websites that help with homework.
However, there's a way out of this predicament. It is possible to make your teens see homework as a priority. In other words, homework can be taken to the top of the list. You will not have to nag or raise your voice ever again before your teen sees the need to do homework. Read on for more tips about teenagers and homework without having to buy homework.
Tips To Make Your Teen Do Their Homework
Here are some tips to help you make your teenager do their homework:
1. Help the teenager recognize that homework is their responsibility
It is only natural to want to see your children (teenagers) bring home the As when they take out time to study and put in their highest effort. This is why most parents are frustrated when they try to make their teenagers do their homework and get little or no results.
What happens after is that this leads to a situation(s) where the parents become much more interested in their teens' study and homework time, even more than the teenagers themselves.
This should not be.
It is essential to note that homework is not your responsibility but your teens'.
You should only offer guidance and help; you should not take over their schoolwork for them.
Raising a successful and happy teenager is no slight feat. To make that happen, you must let them know and understand their obligations and responsibilities. You might need to check for websites that help with homework, especially in an emergency.
2. Prioritizing homework on to-so lists
Every responsible adult surely has a to-do list, especially a parent. Lists are essential to completing tasks and responsibilities; when you have a list, you are half done with your tasks. When you know the tasks cannot be done in one day, you prioritize, pushing up which ones are more important and relegating the rest.
This can work for teenagers struggling to handle multiple homework in different subjects.
If you can make your teenager sit and listen (another challenge), sell the idea of having a homework list. Tell them they should arrange it in order of preference, putting them in order of importance. This helps them handle the toughest ones that will take longer or are due the next day.
Teaching your teens how to prioritize might reap dividends faster than you think; they will tend to think that way. It also helps them ignore the "buy homework" option, get less overwhelmed, and place their attention correctly.
Final Words,
Homework is an unlikely but inevitable part of a teenager's and student's lives.
Parents understand the importance of homework because they have been there before and, as such, know how important homework is to grades and a teenager's fulfilling potential.