Anyone who has been in the betting scene a while can tell you that bookies have stepped up their games. They now know that punters have more choices than they ever did in the past. Hundreds of bookies have thrown their hats in the ring, and the competition is stiff.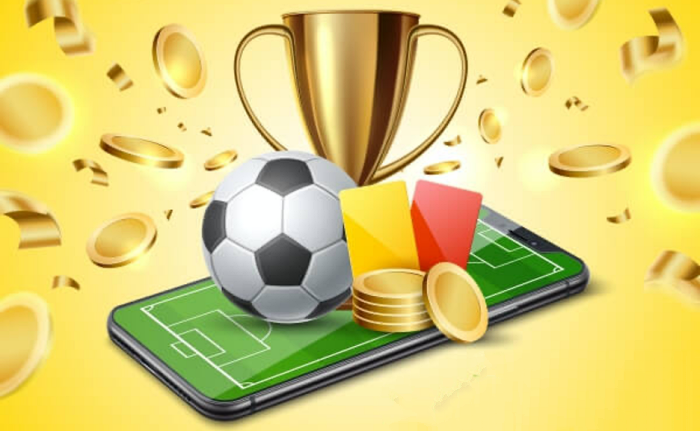 What's more, it's only set to get harder to clinch a sizeable market share in the gambling world. To adapt to these changes, bookies are now offering a betting bonus in many forms.
The idea is to lure punters to the site with promises of lower buy-ins and higher profit margins. But as punters have realized, not all that glitters in the gambling world is gold.
Why Betting Site Choices Matter
How many punters have come forward, crying foul that they were duped into signing up on a site? Or claimed that bookies somehow defrauded them of their bonuses?
All you need to do is read reviews of different bonuses on different sites and see just how conniving some sites have become. That's why you must be careful when choosing a site and pay attention to:
The Wagering Requirements
Did you know that most betting bonus are not as free as bookies may want you to believe? You must do something on your end to retrieve the supposed gift. Take the example of a welcome bonus. Most sites offer you a percentage of the deposited money or a sizeable bonus amount.
For example, you could load your account with $100 on a site that offers 50% matched deposits up to $100. So, you would get $50 on top of the $100, giving you a wagering capital of $150.
But here is the thing. You cannot withdraw the $50 bonus. Instead, you must play with it, and if you win, you can withdraw the winnings. But it's not that easy.
Many bookies realize that most punters will set their sights on the most obvious wagers so they can get their hands on the bonuses. So, they impose the number of times you must play with the bonus money and how much of it you should use.
Thus, you might find that you need to wager the bonus amount 5 times before withdrawing it. You would likely lose by the third time, ending your streak.
However, good sites don't restrict your betting bonuses too much. They offer you a favorable validity during which you can use the bonus. They also reduce the number of times you need to play to get your hands on the betting bonus.
The Reputation
What a bookie claims it will do is one thing and what they do is another thing in its entirety. A site can claim that it will offer you a free betting bonus of $100 if you register with them.
Then once you key in your details, the customer care team suddenly remembers that the offer's validity expired the day before. You want to ensure that a bookie does right by its punters.
And the only way to do so is to read its reviews. What have people claimed about the site? Does it keep its word, or does it actively seek new ways to fleece its punters? You cannot enjoy your betting bonus if accessing it relies on banking on a site that does not toe the line.
If you can find a sports betting site with fair wagering requirements and a positive reputation to boot, you can bag a good bonus. All the best!