He is a Entrepreneur, Professional Blogger, YouTube Content Creator lives in Alwar, Rajasthan (India.) He started SupportMeIndia.com site in 2015 to help people but now he have also started a YouTube channel and he share experiment videos.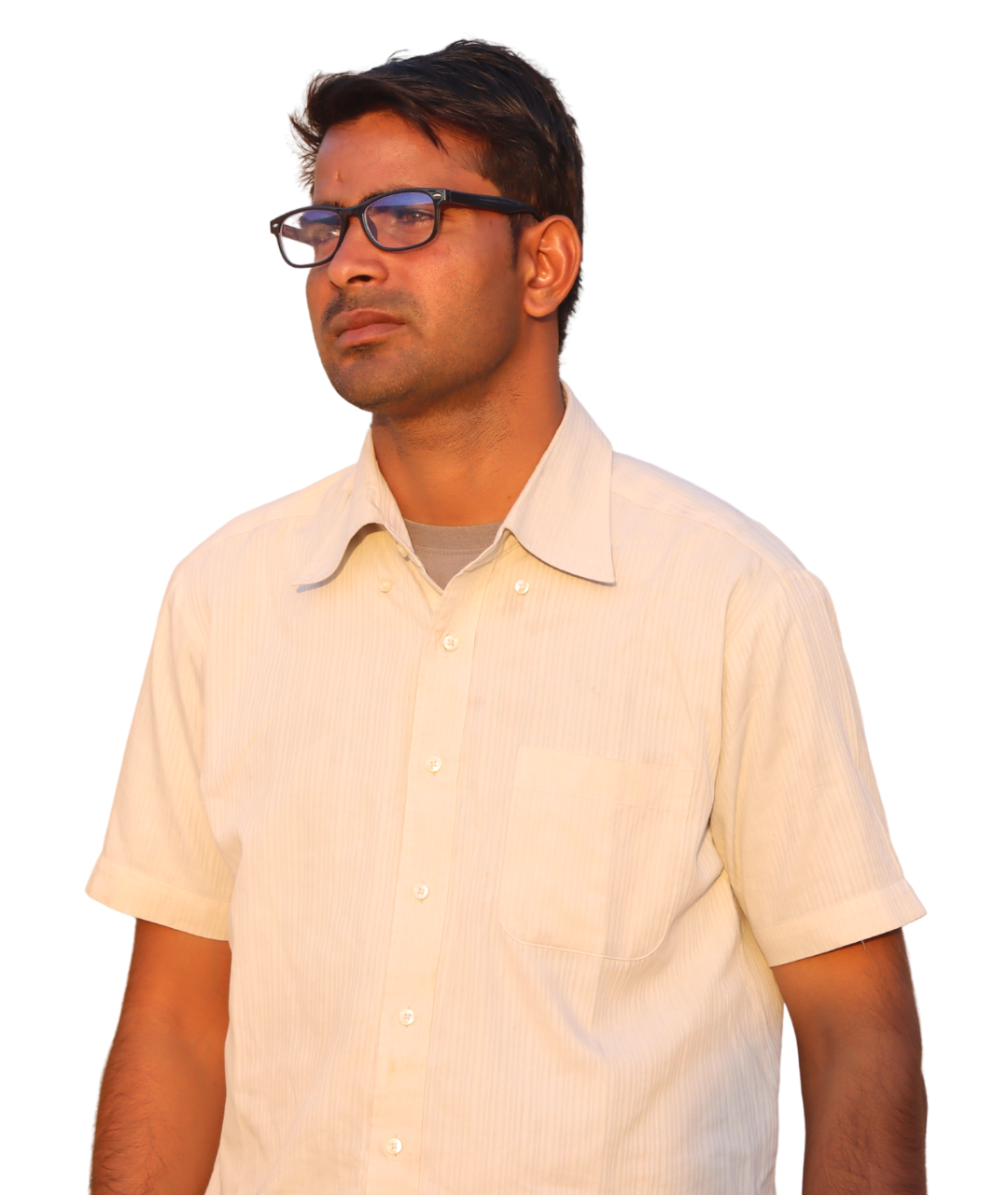 You can follow him on his Social Media Profiles.
Facebook: /jumedeenkhan
Twitter: /jumedeen_khan
Instagram: /jumedeenkhan
Linkedin: /jumedeenkhan
You can also watch their videos on this channel.
Thanks for visiting, love you guys.