Sports betting in 2023 provides users with a myriad of ways to have a punt. One way of gambling that some expect to see big future growth is micro-betting, a method of betting which opens up a whole spectrum of opportunities.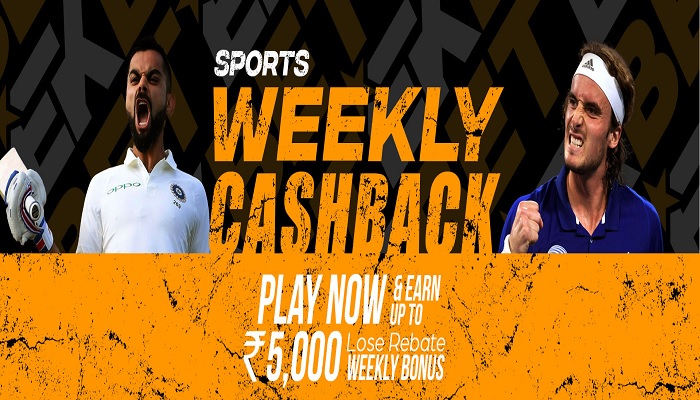 In this article, we'll lay out what micro bets are to help you figure out if this particular way of placing a wager suits your betting style.
What are micro bets?
Let's begin with the basics – what is micro-betting? Essentially, when someone places a micro bet at an online sportsbook, they are gambling on a specific aspect of a game which might not be related to the overall outcome, as such. These wagers take place while a game is currently underway and offers a variety of ways to bet during a live match.
One of the main differences between micro batting and regular betting is that a micro bet is typically resolved quickly. When a micro bet is placed, betters generally do not have to wait for the match to end to find out if they were successful or not.
Examples of a micro-bet could be a wager on a serve in tennis, if a baseball pitch will be a strike out, or if a bowl in cricket will be a no-ball. As you can see, this granular level of betting opens up all sorts of prospects for placing side bets while a game is in action.
Placing a micro bet
If traditional in-play betting is pacey, then micro-betting can be even more so. Therefore, for punters who are looking for bets that can be settled quickly without having to wait for the full event to play out, micro batting could be a match.
If you would like to start micro-betting, the first thing to do is find a trustworthy betting in India that orders micro-bets and set up an account. Deposit a responsibly sized bankroll, and you will then be good to go. Typically, you will have to head to the 'Live' section of the platform, find the events you are interested in and see if any micro bets are available. Some of the most popular sports for micro batting are:
American Football
Hockey
Tennis
Basketball
Baseball
Sports that break up the flow of play, such as American Football, are well suited to micro betting. The constant stop-start action makes it possible for a wide range of micro-betting to take place.
Micro-betting caveats
Any bet comes with a certain level of risk, and micro-betting is no different. Some say that due to the fast pace that micro batting allows, they are more dangerous than regular bets. While there is some merit to that argument, it is possible to mitigate the risk factor by micro batting sensibly by planning out and setting a strict spending limit.
Despite the quick-fire possibilities presented by microbetting, solid bankroll management and self-control can help ensure the micro bets remain fun – whether winning or losing.